I thought I would share with you the books that I plan to read in May.
I get Married this month and also head out on my honeymoon so I am hoping that the flights give me some much needed reading time. I am aiming for 5 or 6 Books.
1. All the bright Places by Jennifer Niven.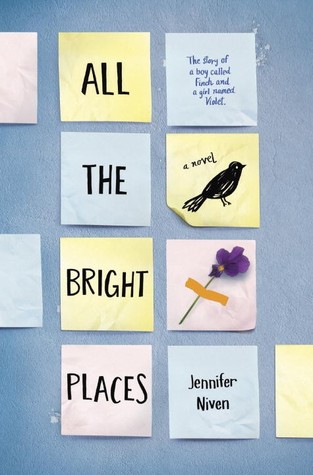 I am just under half way through this book at the moment and I am enjoying it. I feel like it has much more to give and so I am hoping that it picks up a little. I went into this book blind but so far it is about two teens who are both having suicidal feelings for different reasons. They have been brought together for a project through school and are slowly getting to know each other. Keep your eye out for my review soon.
2. From A Distant Star by Karen McQuestion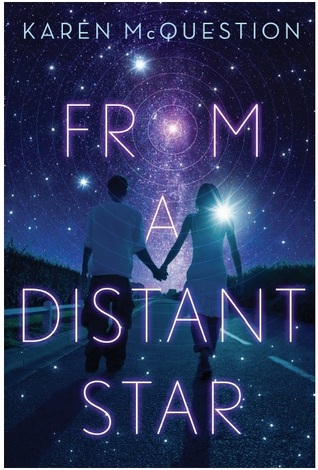 This is another book I am Currently Reading. I was requested this through NetGalley because it has aliens and I love aliens. The cover is so pretty. So far I am loving this story. It is full of hope and adventure. I hope I continue to enjoy it.
3.The Darkest Minds by Alexandra Braken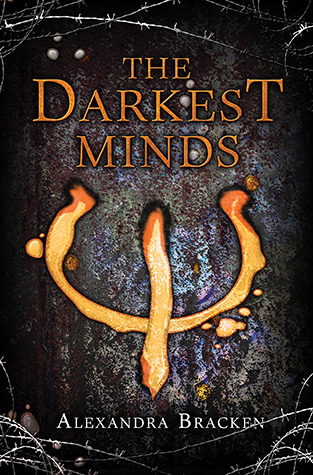 I have had this sat on my bookshelf for a little while now and so it is about time i give it a go. It sounds like something I would enjoy. Its about a girl named Ruby who is on the run because she has powers. That's all I know.
4. Million Dollar Road by Amy Connor
I requested this book through NetGalley and it seemed like it was a little bit different from the things I normally read I am hoping it makes a refreshing change.
5. Things we have in common by Tasha Kavanagh
This is another NetGalley request and I am not crazy about the cover but I have heard good things so I hope to pick this up this month.
6. Panic by Lauren Oliver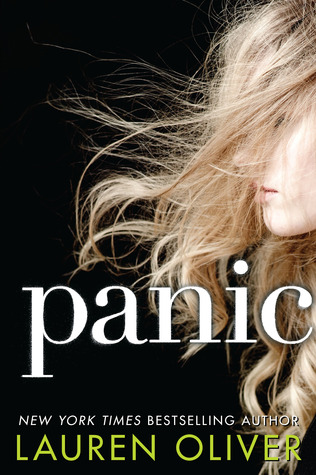 I heard a lot about this but everything seems to have died down about it now. I bought it because it looked good so I hope it is.

Em x