Living inside a bookish world of your own creation is every reader's dream. I have been imagining different worlds to live in since I was five years old (my favorite was the Land of Cotton Candy and Rainbows). In this tag, I will share with you my perfect literary world from all of my favorite books.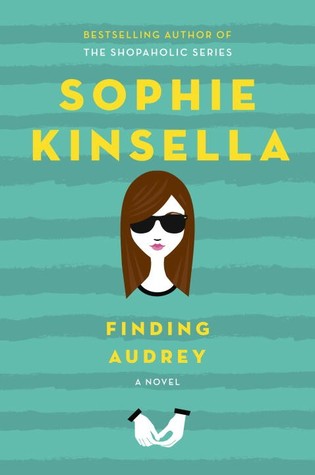 1. Who Would your Parents be?
I would want the parents from Finding Audrey by Sophie Kinsella because they are so supportive of Audrey and they are present in her life and through out the book. I find that in a lot of books aimed at young adults there is not a great parental presence so It was kind of refreshing to read a book that involves them so greatly.
2.Who would be your sister?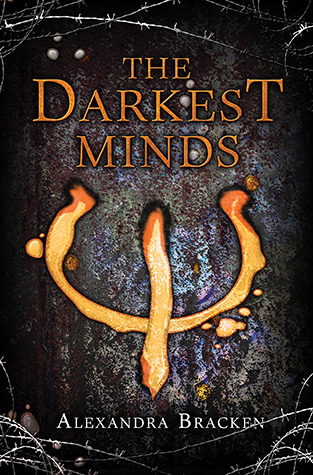 Olivia from the Covenant series would be my sister. She is so sweet and
lovely but can stand up for herself so she wouldn't need too much protecting. I don't
think she is too prissy and she seems like the kind of girl that I would like to hang around with. Now if you were to ask who is most like my sister that would be a different matter.
3. Who would be your Brother?
Liam from the Darkest minds would be my brother. He is a leader and in my household certainly needed that when we were growing up. He is protective as big brothers should be and he is just an all round nice guy.
4. Who would be your pet?
I would have the smelly loyal dog from all it takes. Even though his owner went away for two years this dog loved him. He seems scruffy and lovely.
5. Where would you live?
Oh this is a great one. It would definitely be somewhere hot. Nothing fun happens in a cold country. I suppose I would pick Paris. The City of Love.
6. Where would you go to School?
I guess everyone has said Hogwarts or the Vampire Academy right? I am going to be a sheep and say either Hogwarts or the Covenant so I could learn to fight the bad guys and become a Sentinel.
7. Who would be your best friend?
Zane from true calling would be my best friend. He is so loyal to Ariana even when she doesnt know that they were together he was her best friend. He stuck by Ari through thick and thin and tried to help her however he could. I mean yeah he loves her but we all love our besties right? plus it doesn't hurt to hang out with a good looking boy.
8. Who would be your significant other?
Until the final book in divergent I would have said four because I am in love with Theo James and it would just be perfect but i went off him a little in the final book. Instead I choose Bad ass Warner from the Shatter me series. We all like a man in uniform. His morals maybe questionable but his love for Juliette is not.
I had fun answering the questions in this tag and if you feel like doing it too then let me know so I can see your answers.