Its simple, you pick a character that matches the creature and explain why you chose them. SO lets get into it.
Vampire
Eric Northman from True Blood. In the first few books he is a bit mean and pretty heartless which is why I liked his character but as the series goes on and we get to read more about Eric in different situations he develops emotionally. Eric only ever does something if he wants to do it and never because its the right thing to do, He isn't scared of getting into trouble or getting hurt to stick up for something or someone he believes in.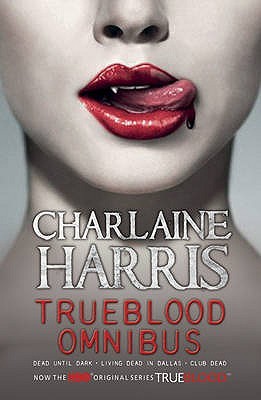 Werewolf
Racking my brain I can only think of three Werewolf characters that I have ever read about. Luke and Maia from the mortal instruments and Lupin from Harry Potter. Its tricky to choose because I am currently reading the Mortal instruments so its fresh in my mind however because Lupin was the first he wins. Lupin showed us how he tried not to be taken over by the creature he became and managed to keep his humanity so he is pretty cool.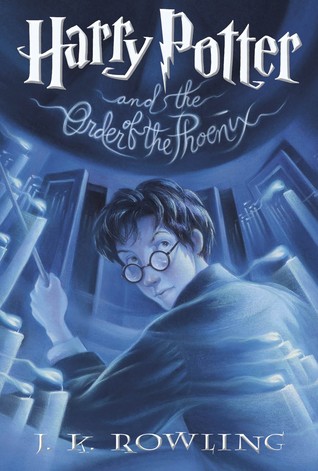 Zombie
Ok I am not sure if this counts but Melanie from The Girl with all the Gifts by M. R Carey because she doesn't even know what she is, she is just a kid. Its a great story and one of the only ones where I think I have read of the zombie aspect.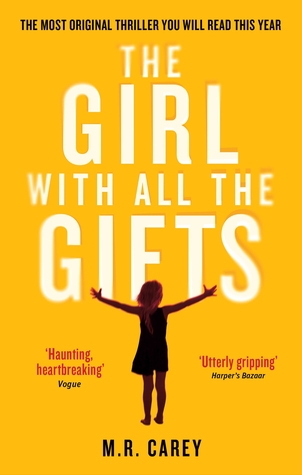 Ghost
Another category that I need to do more reading in but I sort of remember there being a ghost in Hex Hall but I don't remember anything about it so because of that I choose Moaning Mertle from Harry Potter. She is fun and she lives in a bathroom, what more can we want?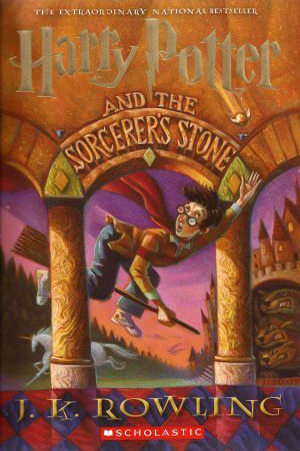 Witch/ Warlock or Spell Caster
For this I had lots of options so I am trying to avoid the Harry Potter crew at all costs and also because I have already mentioned the Mortal Instrument series I will not chose Magnus Bane. On that note I choose Nathan from Half Bad by Sally Green. He isn't quite up there with the best but he is trying his best and it gives us a less wandy take on magic.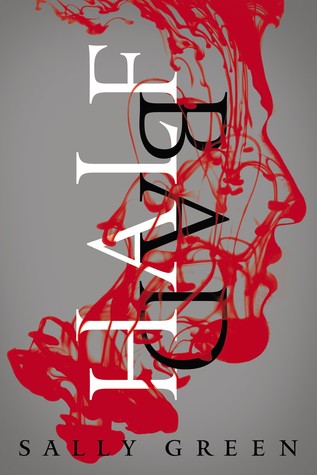 Fairy or Fae
This was so easy I didn't even have to think for a second. Tamlin from A Court of Thorns and Roses takes this prize hands down. Think you know fairies then think again. I loved this twist on beauty and the beast and I loved Tamlin's Character I just hope the second book lives up to my expectations.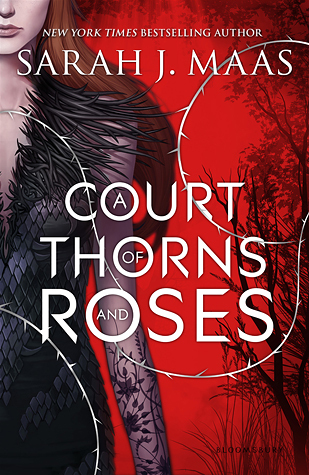 Angel
Patch from Hush Hush has so far been my favourite angel but to be honest the other angel books I have read have not been that great.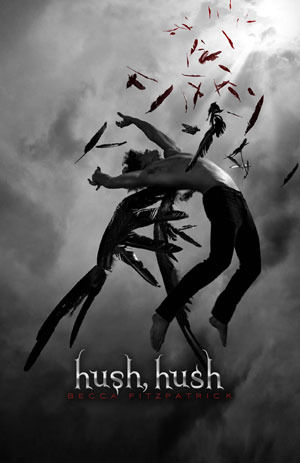 Alien
Melanie from Host. Not only is that one of my favourite books but Melanie's species are pretty evil but Melanie shows us humanity and sticking together is important. I felt that I could empathise with Melanie and it made the concept much more realistic. Love her!!.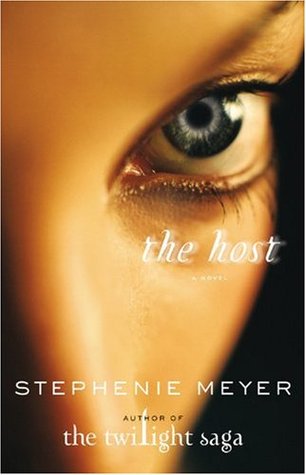 Super Powered Human
Juliette from the Shatter Me series was my favourite super human. I loved this series and it is still one of my all time favourites!!