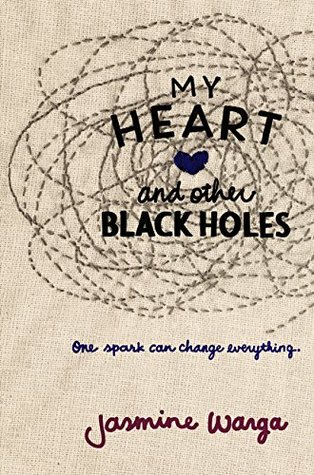 This is a story about 16 year old Aysel who is set out to end her own life. Aysel decides that she might not be brave enough to do it alone and so she goes in search of a partner, she finds that in Roman who goes by the name of FrozenRobot on the chatroom that they meet on and the suicide pact begins to take shape.
This isn't an easy read its pretty dark at times and also quite emotional.
The story is addictive and once you start you are captivated with the relationship between Aysel and Roman because its so unconventional and it isn't a story that we get to read very often it feels like you are reading a secret.
I found the story really similar to All the Bright Places which I did enjoy but I just wish there were a few things that were different but the book is enjoyable. I thought that the characters specifically Aysel and Roman were very realistic.
instagram: @emmadreamchild